This is the final piece of the post crediting process.  Last time we covered the IV or inbound from the vendor.  This last piece is the OC or outbound to the claimant/customer.  We left off at the B025 status.
Press the action button.  Now you will create the claim version 4, to be sent to the claimant.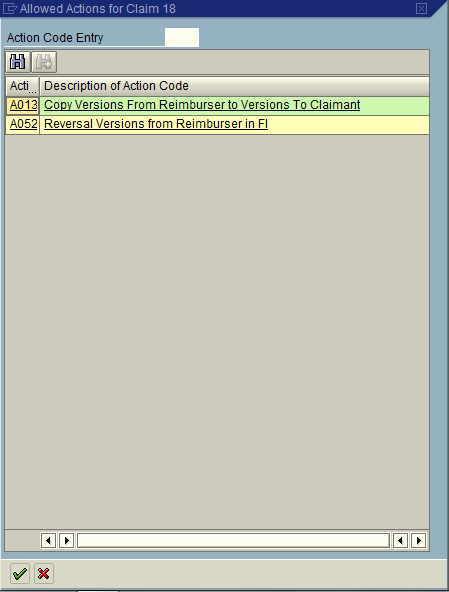 Select Action A013: Copy Versions from Reimburser to Versions To Claimant.
*** Note: you could reverse the posting by selection A052: Reversal Version from Reimburser in FI
Status is set to B028: Claimant Outbound (Reply) Created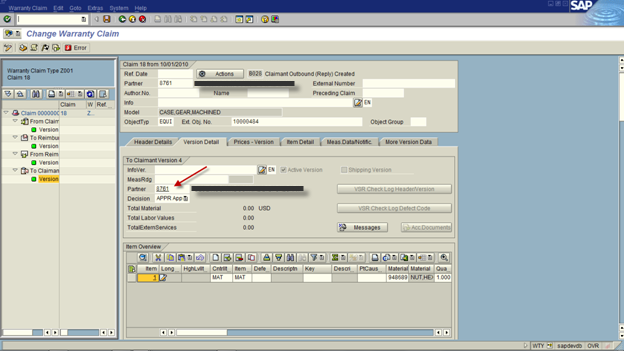 Version Detail: Be sure to set the partner to be the claimant (customer number).
Be sure to verify the pricing on Item Detail.
After verifying the data, Press the Action Button: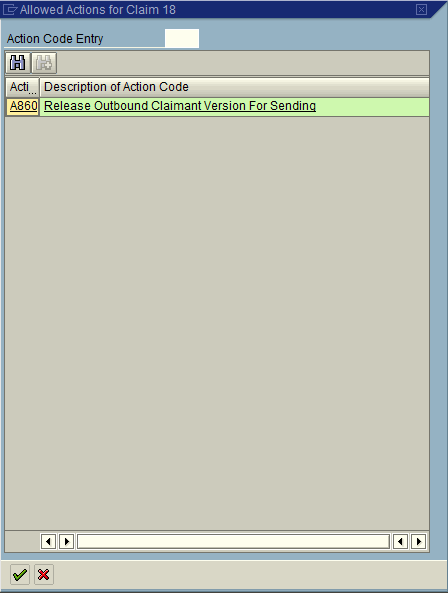 Select Action: A860: Release Outbound Claimant Version for Sending
Status: B030 Claimant Outbound (reply) Sent
Press the Action Button again: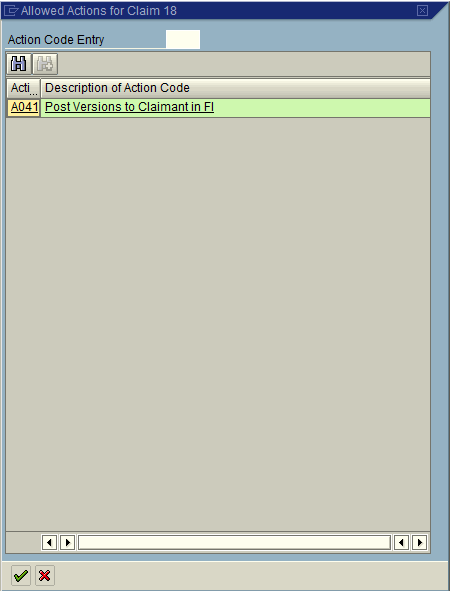 Selection A041: Post Versions to Claimant in FI
this will post the money to the customer account.
Status: B031:Claimant Version Posted
Finally Press the Checkered Flag to mark the claim as complete.
Status: B060: Claim Closed
*** Note, if the claim is rejected you would press the checkered flag as well.
So that's the entire post crediting process in warranty claims.  I hope this helps shed some light on the full process and some of the things you can do with warranty claims.
Thanks for reading,
As always, thanks for reading and don't forget to check out our
SAP Service Management Products
at my other company JaveLLin Solutions,
Mike