Learning Things the Hard Way
---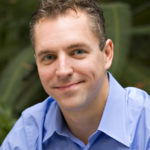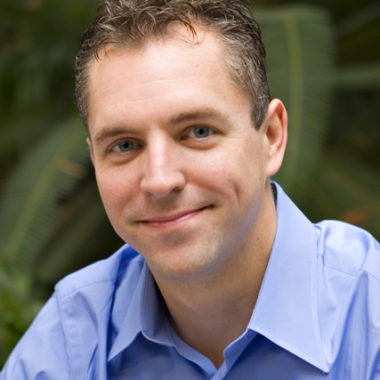 Mike Piehl
Role: Founder and Chief Architect for JaveLLin Solutions and Consultant for Paper Street Enterprises.
SAP Expertise: Service Management and Variant Configuration.
Mike began working in SAP in 1995.  He became an independent consultant with a mission to provide the best consulting knowledge in SAP Service Management and Variant Configuration. He focuses on helping small to midsized manufacturing companies implement and streamline their service and engineering processes. He has worked in many industries including mining equipment, telecommunications equipment, high tech manufacturing industries and more.  In 2008, Mike began the journey into application design.  Since then, he's led the development of SAP applications that has evolved into a suite of products including Proximity, Broadsword and Renovation that focus on simplifying and streamlining the Service Management processes.