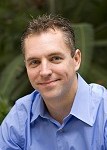 Mike is a highly skilled SAP Consultant with expertise in CS/SM, Variant Configuration . Mike is also talented in SAP development, including debugging, user exits, programs, reporting, smartforms, etc.
Here is Mike's Resume detailing all of his experience.
If you are interested in any of our consultants, please contact us.