Well, when you start playing with warranty claims, you quickly find that it is very particular when it comes to partner setup.  Your customer and vendor both need to be have some particular settings in place in order for the partner to even be used in the warranty claim.  So I'm going to show you what you need to have in place.
First, let's begin with the customer master.  For any customer that you want to be a claimant, you must assign the appropriate partner type.  By default, it's AS, but like most things in SAP, you can set it to what you want.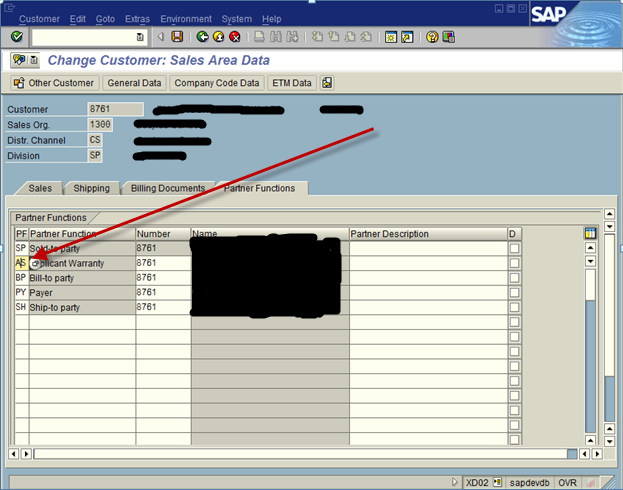 Next up, the Reimbursing Vendor:
You need a customer (with at least Company code Data maintained) for each vendor that will be used for warranty claims processing.
Enter the corresponding customer here.  the customer must be a sold-to party: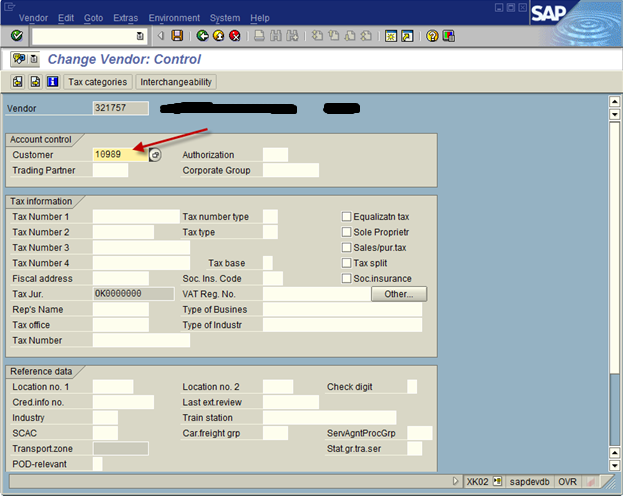 Be sure that the vendor partner is set up for the vendor master in the appropriate org.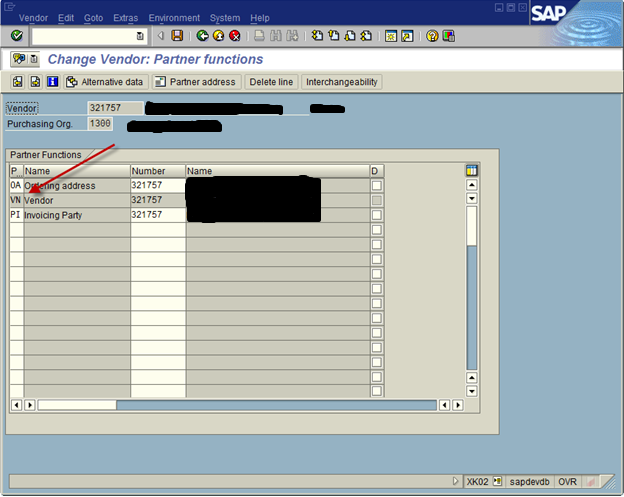 Vendor Customer:
Be sure that Tax jurisdiction is blank if the vendor will be used across multiple company codes.
Be sure the VN partner is attached to the customer.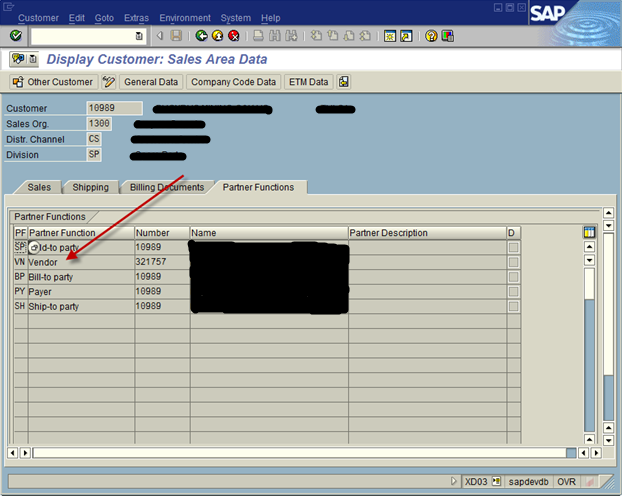 If you follow these simple rules, you'll be in good shape, and will be able to attach your customer/vendor to the warranty claim.  If not, expect some issues when you attempt to do your first claim.
Thanks for reading,
As always, thanks for reading and don't forget to check out our
SAP Service Management Products
at my other company JaveLLin Solutions,
Mike