Well, it occurred to me.  I have a new intern, and he knows nothing about SAP or ABAP.  So I'm having to go back to the beginning to try to get him in the swing of things.  So, I thought I'd start throwing some of the things I'm teaching him out here.  Who knows?  maybe it's useful to some of you out there too 🙂  Today I'm going back to the very basics.  Finding field and type from a screen.
For this example, I'm using transaction IW41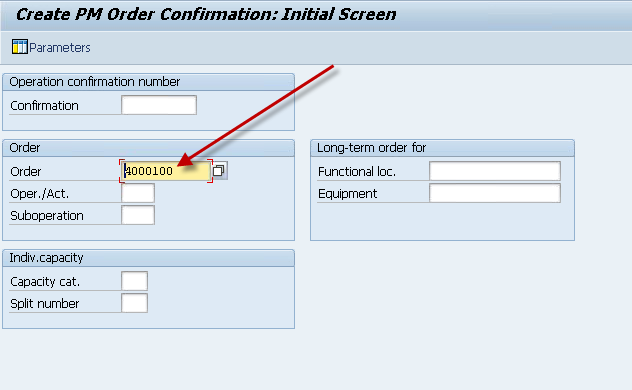 Highlight the field you want information on.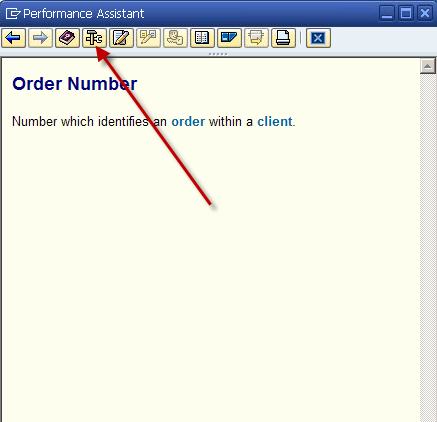 Press the technical details button.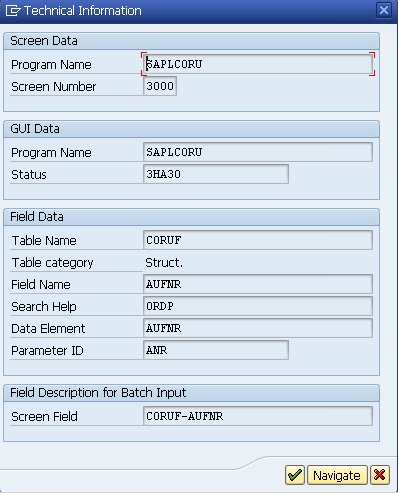 This magical screen gives you quite a bit of information.  Typically, Field Name and Data Type are the most valuable.  Occasionally, you can even get the Table name.  In a future post, I'll talk about digging further when this screen only gives you a structure (which happens quite often).
Thanks for reading,
As always, thanks for reading and don't forget to check out our
SAP Service Management Products
at my other company JaveLLin Solutions,
Mike