It's been a pretty rough couple of days.  Yesterday we said goodbye to Fargo.  For my close friends, I'm sure most of you remember our 12 year old Weimeranier.  Saying goodbye to my buddy was so much harder than I ever expected.  So as I sit here, it's hard not to be sad…  but at the same time, I'm trying to remember all the good times.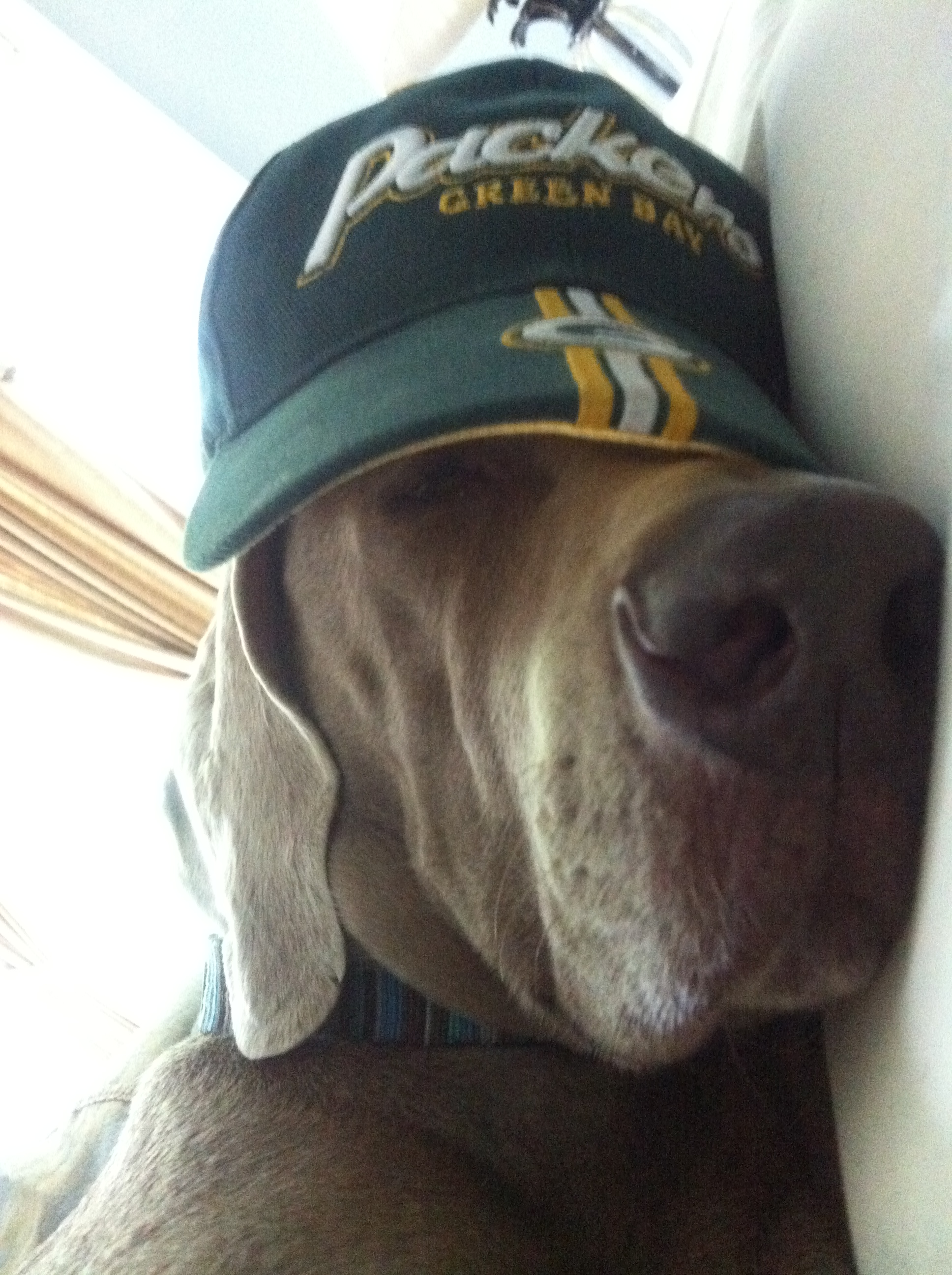 I still remember the first time I met Fargo.  I was one maybe my second or third date with the girl that would later become my wife.  We went skiing for the day at Welch Village in MN, and we went back to her place.  She told me she just needed to let her dog out, and then we'd go inside and have a beer.  I figured, no big deal.  Suddenly, he sneaks right past her.  Takes one look and proceeds to sprint around the neighborhood for the next 10 minutes.  She finally managed to wrangle him back into the house.  Thinking the adventure was over, we sat down on the couch and I went to kiss Julie…  Suddenly, I glance over, and here's her dog, maybe a foot away from me, just glaring.  To this day, I don't know if I was in his spot on the couch, or if he was mad I was moving in on his woman 😉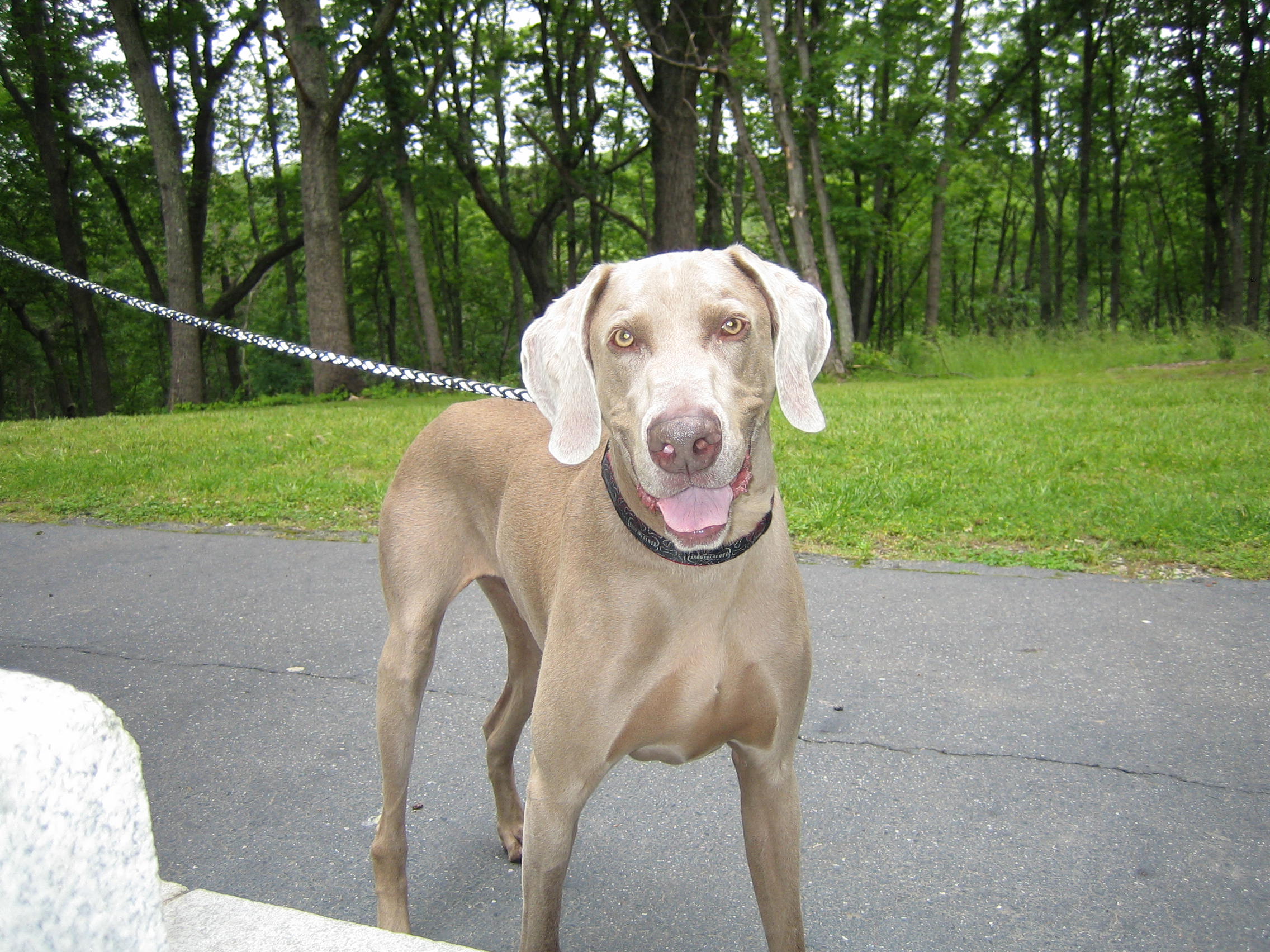 He just might be one of the craziest dogs I've ever met, but by far, he was the best.  A lover to the core.  Great with the kids, he put up with the cat chasing him around, and I loved how fast his tail wiggled whenever I came home from a business trip.  Our home won't be the same without him…  but will live on forever in our memories.  If you knew Fargo, I'd love to hear your favorite story about him.
Anyway, thanks for reading…
As always, thanks for reading and don't forget to check out our
SAP Service Management Products
at my other company JaveLLin Solutions,
Mike